Best MLB Players of All Time
Hang on for a minute...we're trying to find some more stories you might like.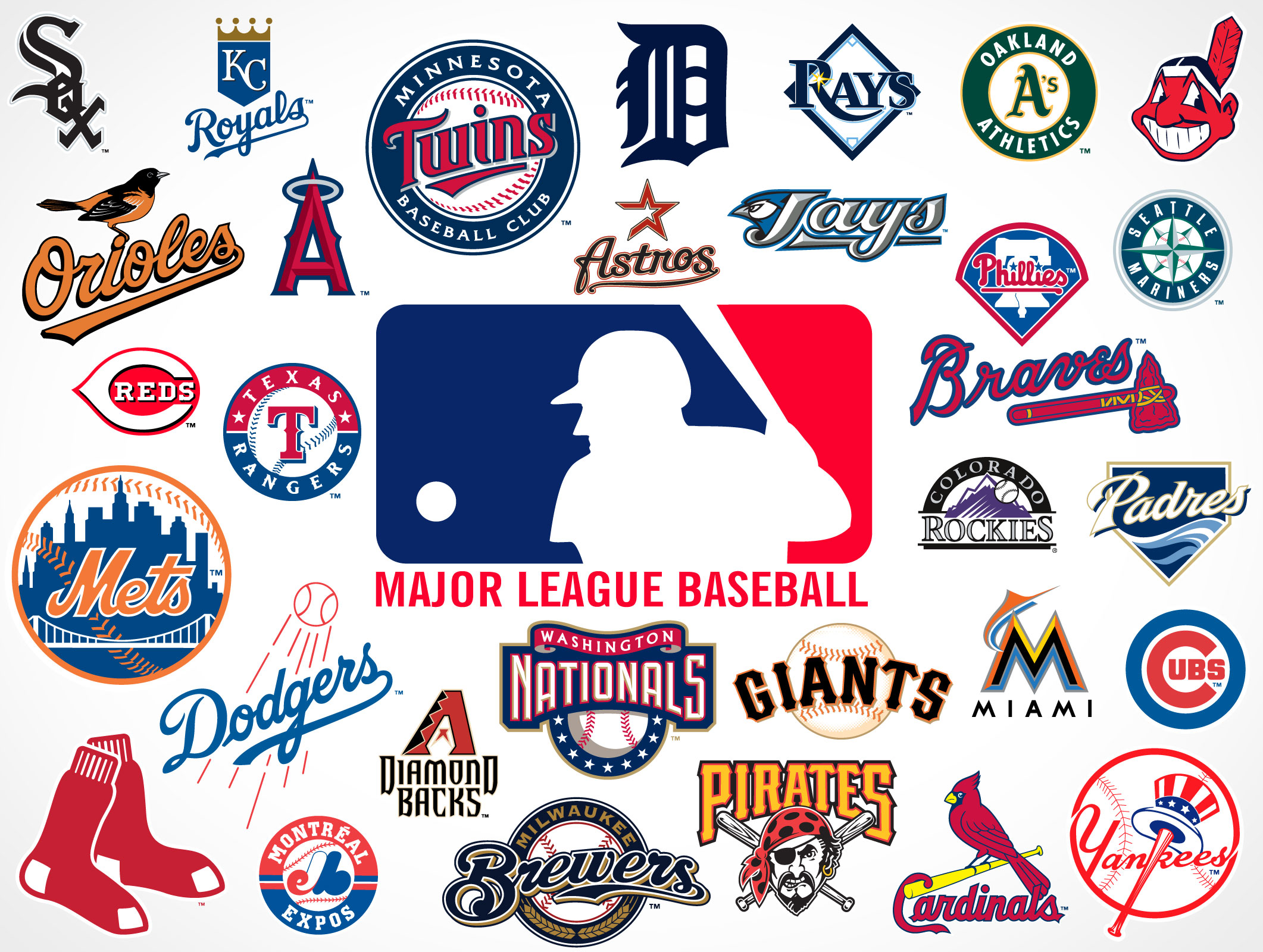 In the United States sports is an important part of our culture. Whether it be high school basketball or college football, we have a history of amazing athletes. Many have been deemed greatest of all time. However, even though some of these athletes are highly praised some people don't know much about them. Now to the sport of the hour, Major League baseball. Baseball has many great moments and highlights, from the first African American player to the best pitcher in the history of the game. The following have earned their spot at the top 5 best MBL players.
#5 Walter Johnson:
Walter "The Big Train" Perry Johnson was the pitcher for the Washington Senators. He was born November 6th, 1887 in Humboldt. His entire 21-year baseball career he played for the Washington Senators from 1907-1972. In his career his win-loss record is 417 games won and 279 games lost. Johnson was a right-handed batter and a right-handed pitcher. He is often thought of as one of the best pitchers in the history of the sport and he hold various records that have yet to be broken. Shutouts are when the pitcher plays the whole game and does not allow the competition to score a run. Johnson has the leading record of 110 shutouts. After retiring, he became the manager for the Senators from 1929-1932 and the Cleveland Indians from 1933-1935. In 1936 he was inducted to the Baseball Hall of Fame. Sadly, "The Big Train" Johnson died on December 10, 1946 in Washington, D.C at age 59.
#4 Pete Rose:
Peter Edward Rose Sr. or also known as "Charlie Hustle", was an outfielder and infielder for the Cincinnati Reds. He was born on April 14th, 1941 in Cincinnati, Ohio. Rose was a switch hitter meaning that he could bat with his right or left hand and he threw with his right hand. He played in the MLB form 1963-1986. Charlie Hustle played for the Cincinnati Reds from 1963-1978, Philadelphia Phillies from 1979-1983, Montreal Expos 1984, and back to the Cincinnati Reds 1984-19686. Rose had a batting average of .303, had 4,256 hits, 1,314 runs batted he batted in, and 160 home runs. After retiring he managed the Cincinnati Reds from 1984-1989 and is still alive.
#3 Jackie Robinson:
Jack Roosevelt Robinson was the first African American to play in the MLB. He was born on January 31st, 1919 in Cairo, Georgia. Robinson broke the color line when the Brooklyn Dodgers signed him. Robinson is known to be a second baseman but what many don't know is that he started as a first baseman on April 15, 1947. He began playing baseball in 1945, in what was called the Negro Leagues for the Kansas City Monarchs. Later, being introduced to the world as the first black baseball player playing for the Brooklyn Dodgers from 1947-1956. However, the National League voted and on May 28, 1957 the Dodgers moved to Los Angeles, CA and the Giants moved to San Francisco, CA. Jackie Robinson was a right-handed batter and threw right-handedly as well with a batting average of .311. Robinson had batted in 734 runs and had 173 home runs. He was inducted in the Baseball Hall of Fame and has had 6 awards. Not only was he a legendary and historically important but, Robinson was a Second Lieutenant of the U.S Army from 1942-1944 and fought for our country in World War II. Sadly, he left us too soon dying October 24, 1972 in Stamford, Connecticut.
#2 Mickey Mantle:
Mickey Charles Mantle also known as "The Commerce Comet" was born on October 20th,1931 in Spavinaw, Oklahoma. He played for the New York Yankees as a canter fielder and first baseman from 1951-1968. In fact, he played for the Yankees for his entire MLB career. Mantel was a switch batter with a batting average of .298. He's batted in 1,509 runs and has 2,415 hits. His home run record is 536 but unfortunately, throughout the years many have surpassed him, and he ranks 18 on the charts. Mickey Mantle died August 13th, 1995 in Dallas, Texas.
#1 Ty Cobb
Tyrus Raymond Cobb nicknamed The Georgia Peach was born December 18th, 1886 in Narrows Georgia. He began playing for the Detroit Tigers in 1905. Cobb played for the Tigers until 1921 where he became the manager until 1926. However, he went to play for the Philadelphia Athletics from 1927-1928. Cobb was a left-handed batter, has 4,191 hits, and his record batting average of .367 has yet to be beat. Even though he has only 117 home runs, he has 892 bases stolen and is in the top 5 players with the most bases stolen. He is also in the top 10 players with the most runs batted in with 1,994 RBI. Not only was he a great center fielder and not only is he in the Baseball Hall of Fame but he was a Captain in the United States Army in 1918 and fought in the Western Front of World War I. He died July 17, 1961 in Atlanta, Georgia.
These were 5 players whom not only have I deemed the best but so has the rest of the country.
Hope You Enjoyed!